BMA offer's Busselton a world class air conditioned facility to train in with over 140sqm of professional Tatami flooring to work out on. Running specialised classes for groups or individual tuition and even Corporate Self Defence courses (women only or mixed courses available).
You can be assured professional high quality instructors putting you through your paces.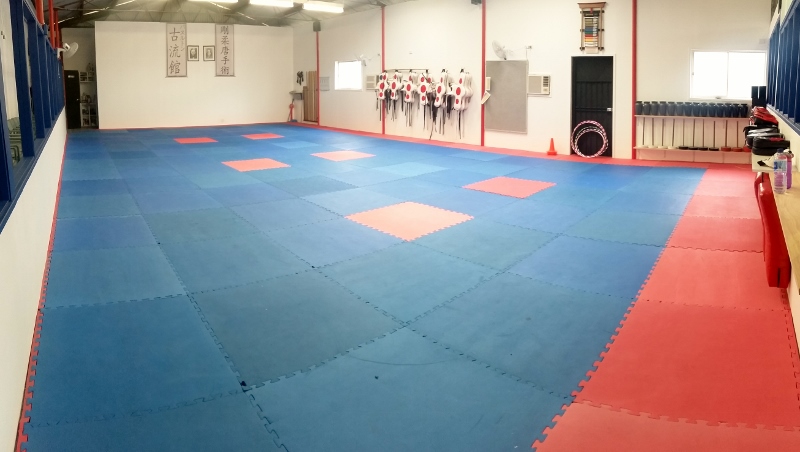 We are also finishing off our 'Parents of Members Only' fitness room and also our small creche and automatic coffee machine scheduled to be completed in March 2017.
We offer a separate spectator area which will eventually be sectioned off with one way viewing to keep the class environment as private as possible but without limiting parents being able to watch their children.
Don't waste your time training in a school or community hall that has a hard floor and no training equipment. Or a small martial arts school that has not invested in their facility. They may not be around in 12 months time. A poor training environment limits your training and ability to be the best martial artist you can be. A hard floor and limited equipment means that many martial arts techniques cannot be taught.
Leaders are made here