Mission
Through high quality Martial Arts instruction in Busselton, Western Australia. Busselton Martial Arts empowers people of all ages to achieve their full potential.
You will learn Self-defence. Become healthier and fitter. Your Child will learn Life Skills in a friendly, safe, positive environment.
Children grow to become more confident, successful contributing members of our community.
There are so many mental & physical benefits to training at Busselton Martial Arts.
Your Invitation
Learning Martial arts in Busselton is fun and provides lifelong benefits. You may think it will be a little intimidating jumping right into a class.
So, we invite you to come in for some private lessons with no obligation to join.
We will even fit you out in your own uniform to get started.
You will learn some basic skills and we can answer all your questions.

*T&C The 6 classes need to be completed within 3 weeks!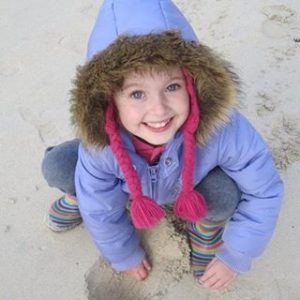 Megan Sharp
My daughter loves going to BMA. We are very grateful to Craig and his team. She feels safe with Craig and is empowered to take control of her anxiety and use it to her advantage. Thank you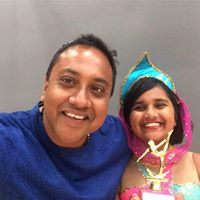 Tarek Rajendram
My daughter Linuki joined BMA almost a year ago. Before she joined she was a shy kid and not very self confident. Now she has changed for the better, brims in self confidence and even does better in school. Sensei Craig's style of teaching karate is amazing and the kids not only learn the sport and excel at it, but learn to be future leaders and responsible men and women in the future. That's what karate is all about. Developing our kids to do better for themselves all the time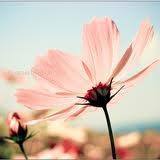 Melissa Feast
My young son joined BMA 7 months ago and he has absolutely loved every minute of it. Sensei Craig is great with the kids and my son has learnt many karate skills in that time, which I believe will help him be confident in many situations throughout his life. Where we've noticed the most change though is in his behaviour. He strives to do good for others and is much more helpful around the home. The monthly merit badge program gives him a behaviour or lesson to learn each month and he is always enthusiastic to complete this. We're so happy we joined this dojo and we hope to have many more years at BMA. Thanks Craig and team.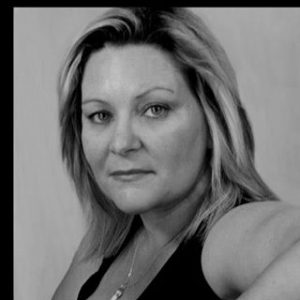 Tanz Lee
My little boy loves attending karate @BMA He has not only been shown and taught so many things inside on the mats but has also instilled his learning and new found respect outside of the dojo as well. I thank each and everyone of the staff at BMA for guiding my little man this past year or so.